The Portuguese Business Council Kenya (PBCK) is a non-profit, business association of companies and individuals from Portugal and Kenya. It was established in May 2019.  PBCK is an organization that aims to promote and facilitate bilateral trade, investment and business development between Portugal and Kenya.  Membership is open to both companies and individuals involved directly or indirectly in business and other activities between the two countries.  PBCK has the following goals and objectives:
Endorsed by the Embassy of Portugal (Nairobi)
"The Portuguese Business Council in Kenya is a cherished project aimed at promoting the exchanges between Portugal and Kenya with a focus on bilateral trade and investment.
The Embassy of Portugal has been associated with the genesis of the Council from its onset. We welcome its institutionalisation, as a valuable partner in furthering the dynamics of the relations among our two countries. With a solid common heritage from the times of Vasco da Gama's arrival in Malindi in 1498, Portugal and Kenya place their eyes in the future as they look for mutually beneficial opportunities for their companies and its entrepreneurs in each other markets.
The Trade and Investment Agency of Portugal – AICEP has extended its support to the business association movement, as well, as its Chairman visited Kenya in March 2019 to meet with the business community and encourage the bilateral trading and investment offering the services of the Agency for that purpose."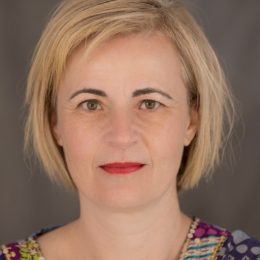 The board consists of 8 members from various industries and sectors.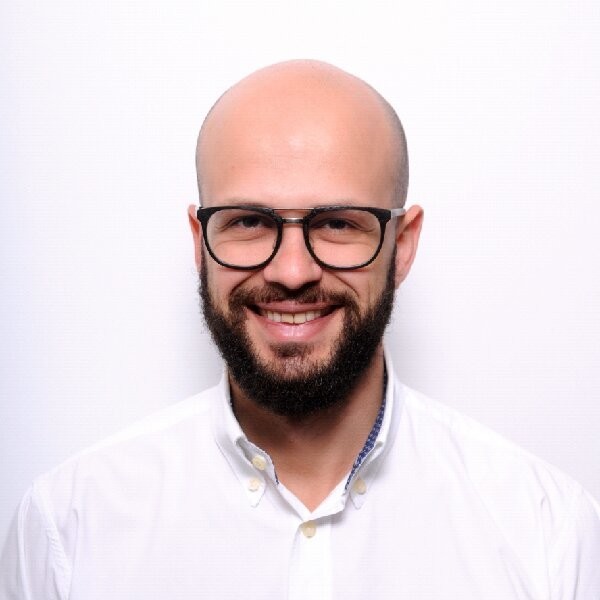 João Ramos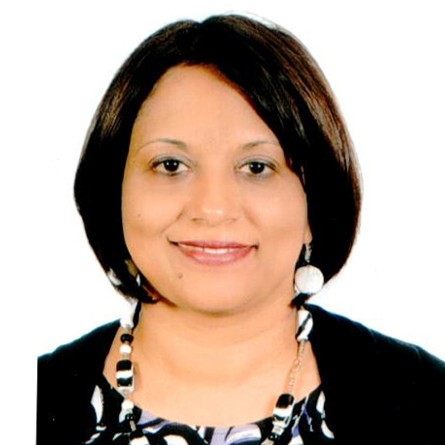 Desiree Gomes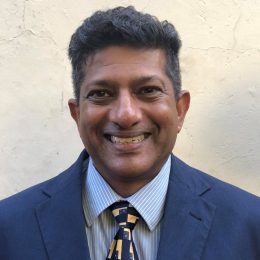 Elmer Noronha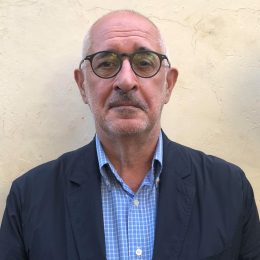 José Garcia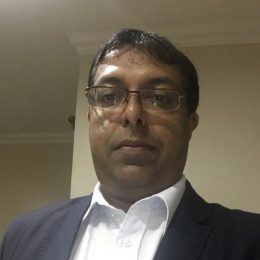 John Fernandes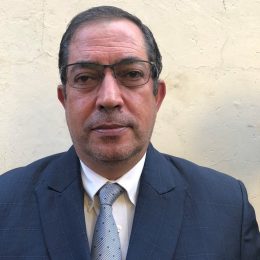 George Da Silva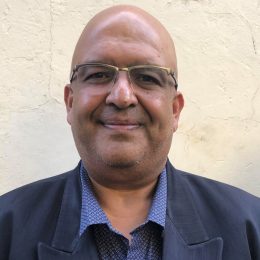 Clinton Fernandes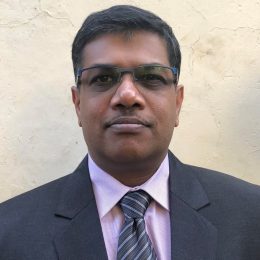 Nigel Quadros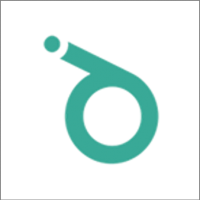 Dime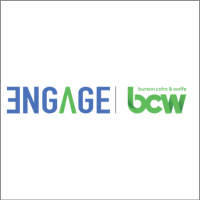 Engagebcw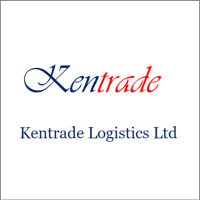 Kentrade Logistics Ltd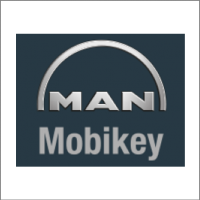 Mobikey Kenya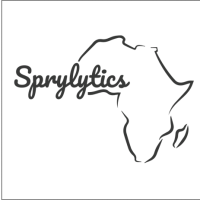 Sprylytics Africa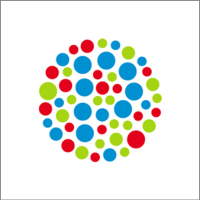 AICEP Portugal Global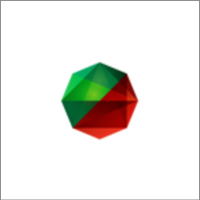 Portuguese Chamber of Commerce and Industry
Become a Member…. Be Seen! Be Heard! Be Informed!


Membership fees are based on the number of employees in the organization. There is also a membership category that caters for individuals who are not associated with an organization. Annual fees are follows:



KShs. 25,000 – Corporate A (Up to 10 employees)
KShs. 40,000 – Corporate B (11 – 25 employees)
KShs. 60,000 – Corporate C (26 – 50 employees)
KShs. 75,000 – Corporate D (51 – 75 employees)
KShs. 100,000 – Corporate E (More than 75 employees)
KShs. 15,000 – Individual/Consultant


Provides a Forum and a Network of Companies and Individuals in both Portugal and Kenya.

Access to valuable information on doing business in both countries.

Establish valuable business contacts.

Gives members the opportunity to initiate, sponsor, and attend key events during the calendar year.

Provides connections to various Government Offices, Embassies, Consulates, Trade Commissions etc, in both Portugal and Kenya, as well as other affiliated member councils from other countries.

Provides a platform to share valuable information and keep members up to date on the latest developments that affect investments and trade decisions.

Members have a forum to discuss any challenges faced with doing business in these two countries, which are then presented at meetings with top Government officials for resolution.
Placeholder for Information Centre (Events/Publications/Reports/e-Bulletins/Media)
Pending information
P.O. Box 1839-00606
Nairobi, Kenya